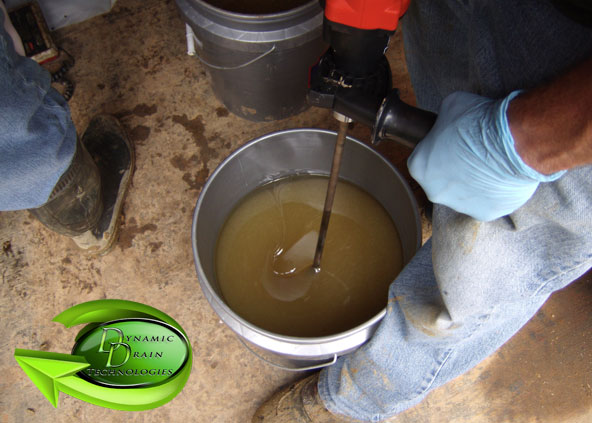 Perma liner has been testing it's epoxies rigorously against all known chemical agents found in water systems.
Clearwater, Florida – 11/14/12 – The Perma-Liner™ Formulated Epoxy has been tested against Chlorine – and has passed all testing.
As certified Perma-Liner installation experts this means good news for the CIPP industry.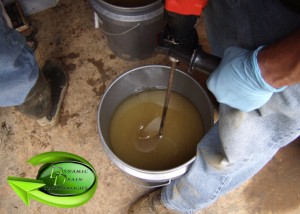 Water systems in many cities are rapidly growing in their need for rehabilitation programs. Aging pipe, breaking due to accidents and more are limiting the ability to transport increasing volumes of water usage. Epoxy lining and other trenchless sewer rehabilitation methods such as CIPP or Insituform processes are being developed and used. The reduction in costs and environmental hazards give the CIPP method many advantages. Many trenchless methods such as epoxy lining, ceramic mortar lining, slip-lining, pull in place and more have been going through testing slowly but surely and this study was intended to survey the present state of the effects of chlorine on the epoxy used for trenchless pipe repair. Testing is being done on intensity, tensile and flexural intensities of unsaturated polyester resins, hardening agents and accelerators. The resistance of the CIPP against chemicals such as chlorine, nitric acid, sodium hydroxide and the formation of microorganisms is crucial to understanding the full scope of applications this technology can be used for. Testing is showing that CIPP will be proper to be used as water distribution material. The application of CIPP for water main rehabilitation will be acceptable.