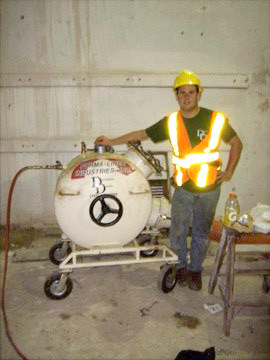 Pipe lining can fix broken pipe for less
Pipe lining is the best way to fix damaged or rotten pipe of any kind.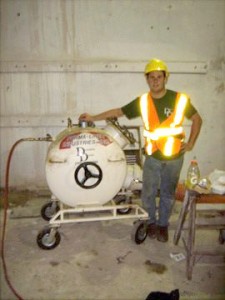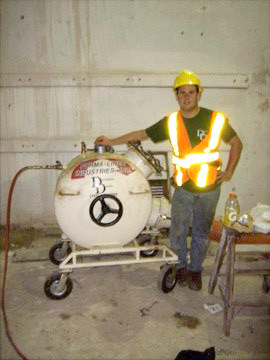 Do you own or have a client or customer who has a broken pipe and can't afford to dig it up ? You should call Dynamic Drain Technologies. Why ? Because if the New York City Port Authority can trust us than you can.  Dynamic Drain Technologies was contracted to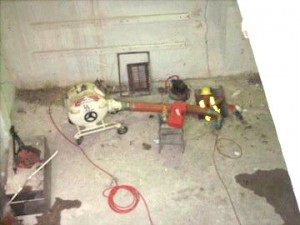 repair a 4″ 130′ long overflow drain that was leaking into the underground subway in Queens, New York. This was causing issues with the electrical system powering that section of the subway.  This job required us to lower our non intrusive equipment down into the underground tunnels and rehabilitate the sewer line without disruption or digging.  Our light weight equipment and trained technicians installed the liner in one day and restored the pipe for another 50 plus years!
There is no job to big or small for the team at Dynamic Drain Technologies. We can handle all trenchless technology projects, whether its commercial, industrial or residential.
Call now to avoid costly disruption and destruction from digging!