[rev_slider_vc alias="Lining"]

Our Zero-Dig Pipe Lining Services
Dynamic Drain Technologies offers a single access pipe relining system to rehabilitate existing main line and building service laterals without the need of extensive digging.
Our pipe rehabilitation crews can rehabilitate pipelines from 2″ to 84″ in diameter in less then a day and sometimes in even less then five hours.
This method allows the liner to negotiate 22º, 45º, and hard 90º bends with ease.
We have a long list of diversified lining applications. Here are some of the most common applications:
Types of Pipe Lining Services Offered
Sanitary and Storm Main Lining
Water Fountain and Sculpture Lining
Vertical Roof Drain Lining
Cement Slab Pipe Lining
Electrical Conduit Lining
Sanitary Storm Lateral Lining
Chilled Water System Pipe Lining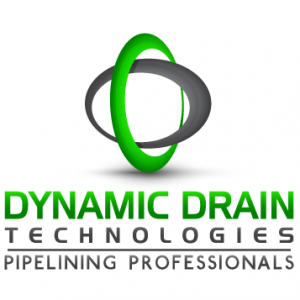 Our Zero-Dig Pipe Lining Process (Cleaning, Inspection & Lining)
The existing host pipeline is cleaned out with a high-pressure water jetter and a video pipe inspection confirms whether or not the pipe is able to receive lining. A piece of needle-punched Polyurethane (PU) or Polypropylene (PP) coated felt liner is saturated with a polyester or epoxy resin and then inverted via air pressure into the pipe and expanded with air, water, or steam.
The lining is then cured in place as the hot water or steam cooks the resin. After the curing process another video pipe inspection is performed to inspect the results and to insure a proper installation. Once applied, our permanent new pipe liner will last a minimum of 50 years.
This proven process of pipe repair is superior to traditional digging, which risks damage to other underground utilities and restoration of ground surfaces. The process can save utility owners up to 75% of the costs associated with traditional open-cut repair methods. Zero dig pipe lining is the fastest and safest method of pipe repair thanks to the ability to eliminate sub surface digging reduce the carbon footprint that comes with it.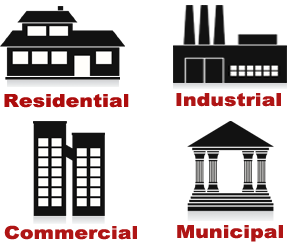 Video of Liner Installed & Re-Inspected
Benefits of Zero-Dig Pipe Lining
Features of Dynamic Drain