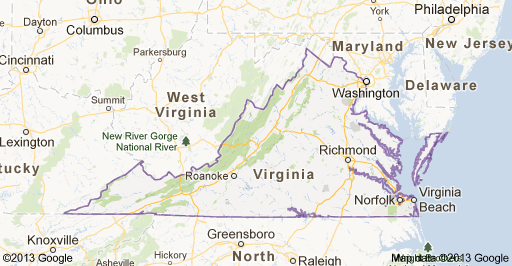 Dynamic Drain Technologies offers pipe repair services to all of Virginia. Our pipe repair services include a full array of pipe evaluation, rehabilitation and documentation services.
Trenchless Sewer Repair
Trying to repair your underground utilities?
Our trenchless sewer repair process can get under your problems and rehabilitate your underground infrastructure without the need for major excavations. Our lining process will repair pipes under roadways, streams, buildings, wetlands and any other expensive or sensitive infrastructure without disturbing the surface.
Our unique service can also be used to rehabilitate and repair sewer lines as well as many different kinds of pipes. We have relined drain pipes that were inside of asbestos columns without disrupting normal workflow. We can repair electrical conduit lines that may have become offset or separated at the joints. Any round pipe that has become infiltrated or damaged can be completely sealed, smoothed, bridged and replaced with a jointless and seamless pipe within a pipe that cures in hours.
Free Estimates
If you are interested in getting a free quote or have any questions about your plumbing, sewer and drain infrastructure feel free to contact us today.
We are available by phone, email and our online contact form here at www.dynamicdraintechnologies.com.
Please visit our place pages to see jobs we have completed in and around your area below.
Central Virginia