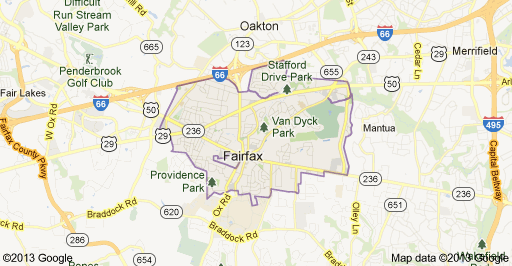 Dynamic Drain Technologies is the local expert when it come to fixing old broken sewer lines in Fairfax VA. When the Dogwood Tavern in historic Falls Church, VA had a sewer line problem, Dynamic Drain was able to deliver the quickest and cheapest solution to their drainage problems.
Constant Backups Call for Trenchless Pipe Repair
The Dogwood tavern had two 4-inch sewer lines running out the front of the restaurant and into main street. The sewer lines were old cast iron pipes that were constantly plaguing the restaurant owners with costly backups which would have shut down the Dogwood. Dynamic Drain Technologies was able to install two 4″ liners in both lines with no destructive digging. The job took one night and saved the restaurant owners thousands of dollars. Dynamic Drain was able to save the owners from huge destruction costs and only took a day to complete the job.