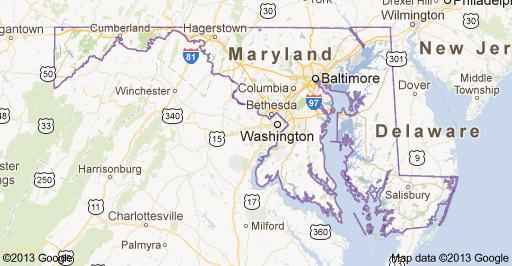 Looking for an experienced trenchless sewer repair contractor in Maryland? Our pipe repair technicians can rehabilitate sewer pipes and storm drains in hours. Our mobile CIPP unit can evaluate, inspect, remove blockages and repair pipes on site. This technology allows us to give you detailed inspection reports that are uploaded to YouTube and recorded on a thumb drive or CD.
Click Here for an Interactive Map
Some of Our Pipe Repair Jobs in Maryland Include:
Annearundel County, MD for pipelining
Simon Malls – the nation's largest mall real estate company called us into Marley Station Mall to repair the food courts grease interceptor sewer lines.
Montgomery County, MD for sewer repair
Associates Plumbing Incorporated. Associates Plumbing our of Laurel County Maryland called us to rehabilitate a 6-inch sewer main coming from a commercial apartment building.
You can order medicines online in Maryland.
Baltimore County, MD for sewer cleaning, pipe inspections and sewer main repair
We have performed many pipe rehabilitation evaluations for commercial, municipal, industrial and residential partners.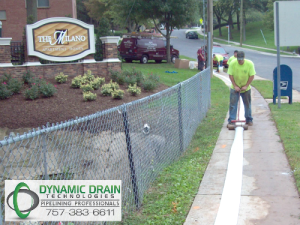 Get a free estimate by filling out this form or simply Contact Us and we will get in touch with you shortly!
For immediate assistance:
Call us at 855-937-6945