Having Problems With Your Pipes?
With Cured-in-Place-Pipe (CIPP) Lining
Do not be confused with cheaper alternatives to CIPP pipe lining. 
Our process lines ENTIRE pipe systems
WITHOUT gapping over connections

. 
Do not let your sewer lines suffer from cheap alternatives.
The Dynamic CIPP Lining Process is A Clear Advantage
We Are Professional Grade
The smooth surface of the liner allows better water flow through the pipe. It covers cracks, holes, and offset joints that can "grab" waste products and create backups.
You get a more cost-effective solution during and after the job. Lining the pipes can be 30-40% less than the typical cost of pipe replacement.
The lining material is made of a needle punched felt wrapped plastic membrane. The liner is cut to length then impregnated with a two-part epoxy resin prior to its insertion into the pipe. 
Driving Technology - Engineered for Success

Hospital & Healthcare Facilities


With over 30+ Years In The Field
Under-Slab & In-Slab
Rehabilitation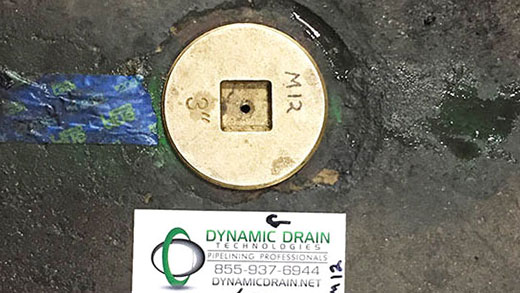 Buried inside of concrete slabs and surrounded by firestop and lead lies a network of piping infrastructure.  
High-Rise Vertical
Stack Rehabilitation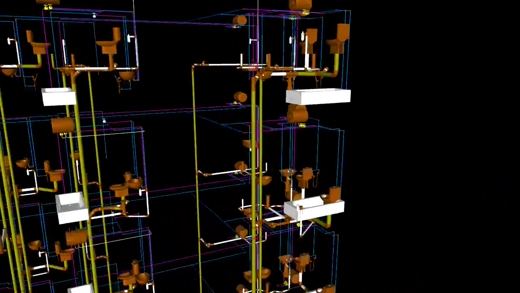 High-rise buildings contain complex piping systems with vents, connections and drains surrounded by walls and slabs.
Main Line Sanitary - Storm - HVAC - Hydronic Piping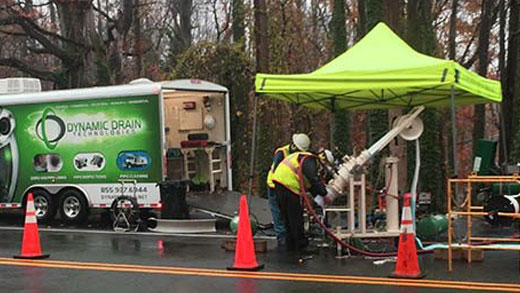 Underground piping systems and above ground piping structures can now be completely rehabilitated with CIPP.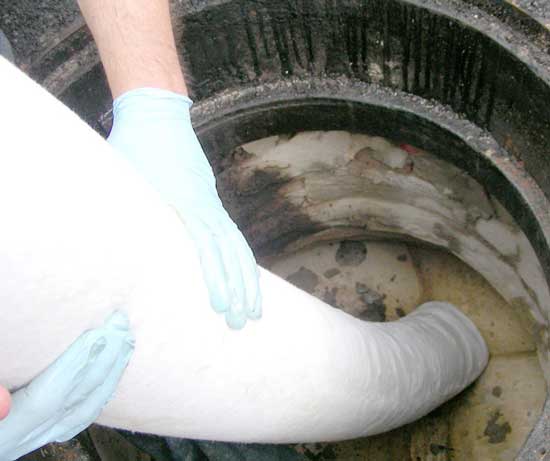 CIPP is a joint-less, seamless, no-dig, pipe-within-a-pipe that can replace anywhere from 4 feet of pipe to 1000 feet from a single access point.
A widely used rehabilitation method, CIPP, can be used for sewer, gas, and chemical pipelines.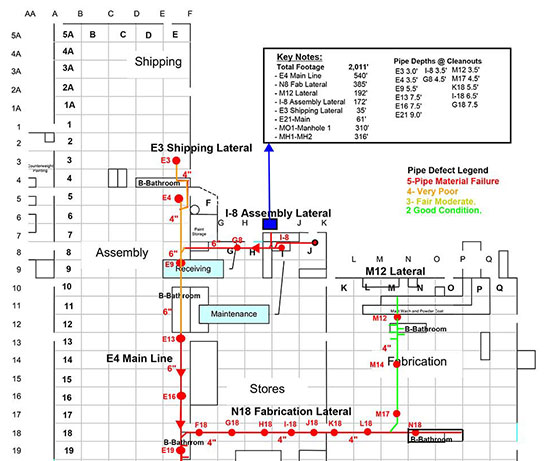 Evaluations Include:
Scope of works
Approximate pricing
Working hours & project durations
Pipe cleaning, diversion or bypass pumping options
CIPP liner design calculations,
And finally project management requirements and responsibilities.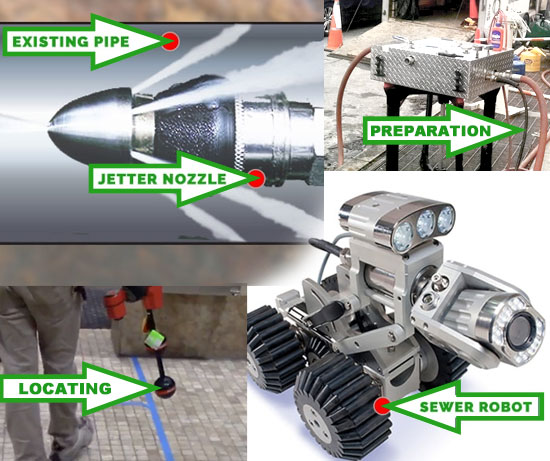 The pipe cleaning process requires a remarkable amount of labor and technical expertise.
This process removes years of rust deposits from the pipe walls and surfaces.
The result is a clean pipe surface, free of any deposits or roughness that could interfere or interrupt the bonding of the cured in place pipe liner.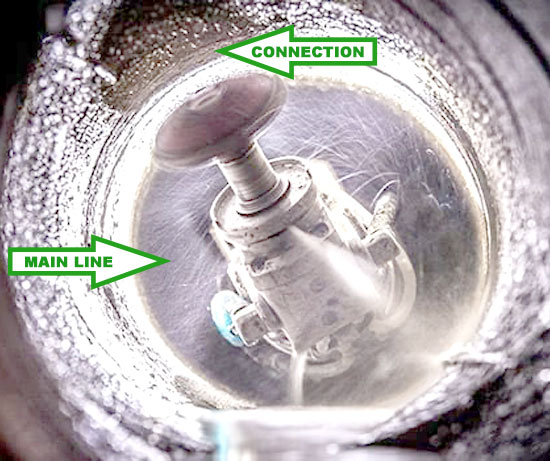 Opening connections on pipelines can sometimes be difficult, especially in hard-to-reach areas that provide limited access. 
It can be used to reinstate an entire vertical waste pipe from a single access point, as its small, powerful cutting head can maneuver around 90- and 45-degree elbows and navigate multiple bends and turns.
Slide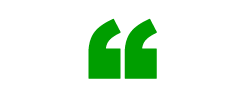 Hope you are doing well during this crazy times with the omicron all around us.
Just a quick email to let you know my impressions of the people who did the pipework.
Since day one they were very professional, very courteous, and quick. I thought they would spend more time in the unit doing the work, but to my surprise they did it quickly. Also before doing any the work, they asked me if it was ok with me if they could make noise.
Also they checked 3 different times if I had leaks under the sink. And they cleaned everything, like they were never here.
I know you dont have the time to come and check the quality of the work, but I wanted to let you know my impressions of a job well done.
Tenant
MULTI-FAMILY HIGH-RISE APARTMENT PROJECT
Slide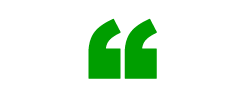 Just wanted to send my congratulations and thanks to all who made this project such a success! I got a look at the camera inside the renovated pipe and I think it's amazing what was accomplished in just 3 days. In my 23 years of high-rise condo life, that was the best plumbing project I've ever seen.
Tenant
MULTI-FAMILY CONDOMINIUM PROJECT
2375 S Dove St, Alexandria, VA 22314