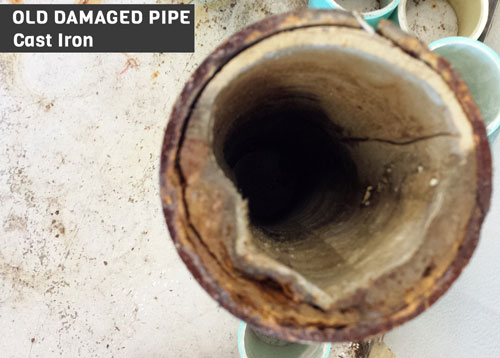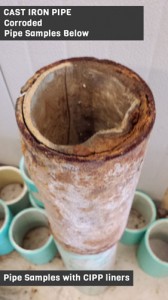 There are many sewer repair companies in Virginia. If your sewer is clogging and backing up or you are having drainage problems, pipe repair can help fix it. There are many reasons why you may need to call a sewer repair expert.
Calling a Professional Plumber
Constant Backups
Leaking Pipes
High Water Bills
Infiltration/Exfiltration
And more…
All of these problems can leave you searching for help. If you own a business, property or even an industrial plant, losing money to leaking water pipes can cost you thousands of dollars. Sometimes you don't even know that this is happening.
A professional plumber can investigate your drainage systems and give you a detailed evaluation of your piping infrastructure's condition. A trustworthy company will give you a copy of any pipe inspection videos taken during the evaluation.
Why use trenchless technology?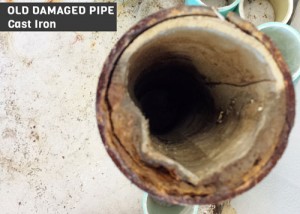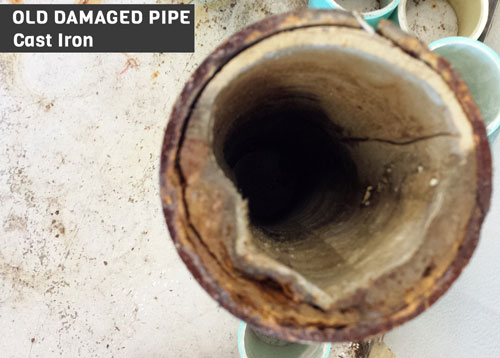 Our sewer repair techniques are very unique. We can repair or replace a pipe without digging. What we do is evaluate the pipe with a CCTV pipe inspection to see any problem areas and connections. Once we have reviewed this we can see what we are dealing with.
If the pipe needs to be cleaned we have an industrial strength waterjetting machine that can clean an clear any type of blockage or build up. Sometimes the pipe can have massive amounts of rust build up from old age so we use de-scaling nozzles to remove the rust.
If it is some type of sludge build up from grease or oil or any other type of blockage we have a whole arsenal of nozzles that can degrease and remove blockages.
Aging Sewer Systems – Why Should You Care?
Aging sewer systems can also face problems such as cracking or shifting. This can offset joints and create openings that can become infiltrated with roots and various other debris. We have found all kinds of things inside of pipes and repairing them is crucial to maintaining a healthy sewer system.
Most sewer repair companies do not offer trenchless pipe repair and will excavate your property to remove the old pipe. Once they replace the pipe they will fill the holes back up and replace any flooring or objects that were above ground.
Did you know that you don't have to dig to replace sewer pipes?
Instead of digging up your pipe what we do is insert a sock like sleeve into the pipe with our inversion machine. Once the sleeve is inside the pipe we put another tube inside of that and blow it up with hot air or water. This holds the liner material against the wall of the old pipe allowing it to cure in place and create a brand new pipe inside of the old pipe without digging. This can save your building from having to shut down. We can repair your pipes while you work!
Plumbing Companies
We work with the best plumbing companies in Virginia, North Carolina, Pennsylvania, Maryland, Delaware, New Jersey, New York and al over the East coast.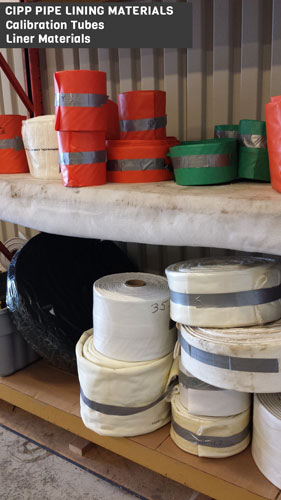 We work with plumbers from all over the East coast who call us and use our services. If you have any questions about your sewer repair problems and want some honest advice we can help you. We have over ten years of experience in the plumbing field and always work with the best plumbing companies. Anything you need.. we are here to help. Give us a call today and let us help with all of your pipe, sewer and drain repair needs!