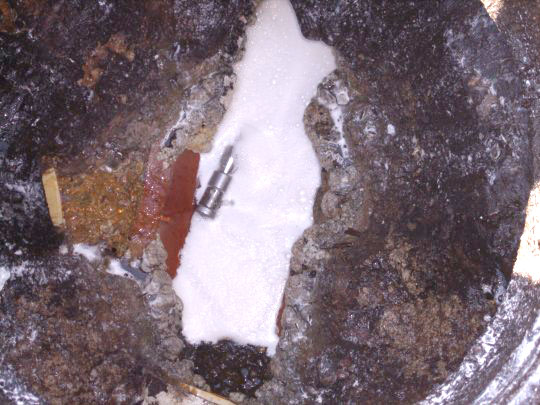 Are you in need of professional pipe lining contractors in Annapolis, MD? Our network of industry professionals has provided top quality work here for years. Our experts are able to provide the knowledge and skills needed to evaluate and repair any type of piping infrastructure.
Common Pipe Repair Issues
Commonly our customers will find us through one of our plumbing partners and inquire about professional pipe lining services. They may have found that their cast iron pipes have been broken due to root infiltration. Sometimes they have no idea what the problem has occurred from and need professional advice on what to do next.
Our Services
Our services include everything from professional evaluations – for free. To pipe inspection services that will show you exactly what is causing your sewage system or drainage system to backup in the first place.
Annapolis, MD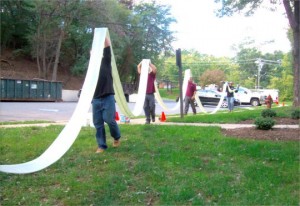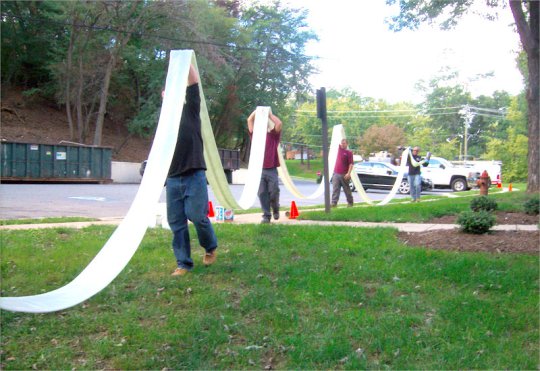 Many of our best jobs have been done in the Maryland area due to lots of underground pipes being located inside of cement slabs or under major roadways. We have been able to save time and headaches since our trenchless technology requires little digging. Most of the times we are able to repair entire broken sewer systems without digging at all.
As you can imagine, this can save you tons of money!
Pipe Lining Contractors
Our certified pipe lining contractors are trained to handle any type of pipe repair question. Our specialty lies within our ability to install CIPP liners. These liners are one shot liners that replace the pipe with a brand new pipe using no dig pipe repair.
CIPP or cured in place pipes have no joints and are completely seamless. This improves the overall flow and completely covers any imperfections in the existing pipe lines.
Sewer Repair Questions
If you have any questions about ways to reduce infiltration or exfiltration caused by damaged sewer systems please feel free to contact us. We are here for you and look forward to answering any of your pipe repair questions!