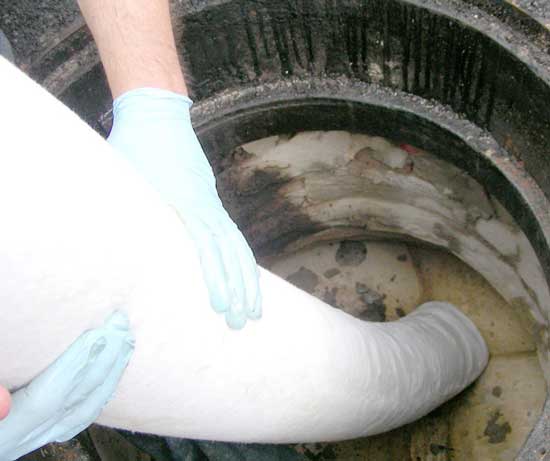 Perma Liner Sewer Pipe Lining Approval for Virginia Beach awarded to Dynamic Drain Technologies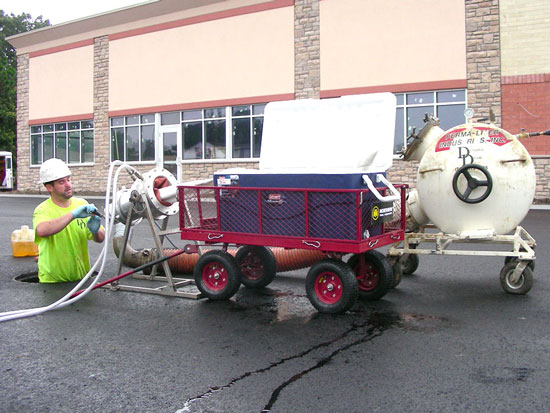 Perma liner sewer pipe lining awards approval to Dynamic Drain Technologies in Virginia Beach and other cites to ensure CVS Pharmacy receives the highest rated CIPP trenchless pipe repair services.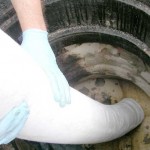 Dynamic Drain Technologies has recently received a conditional approval for installing the Perma -Liner cured in place pipelining product in commercial, private and municipal laterals. This was a 4 year long process that was finally reached through an in field installation and a final approval meeting. The in field demonstration was a perfect application to prove the cost effectiveness of the pipe lining technology. A brand new CVS pharmacy was being constructed on the intersection of two major highways in Virginia Beach. The general contractor faced a major problem, the CVS was being built on an existing 4″ lateral form the previous building which was a small gas station. The city's building code stated that the lateral, which ran across the busy intersection to the city sewer had to be upsized form 4″ to 6″ to accommodate the increased sewer flow.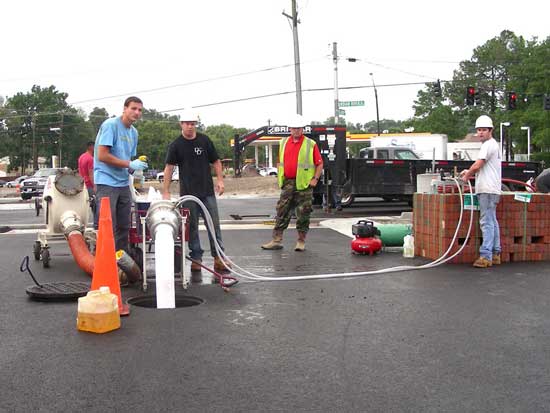 Dynamic Drain Technologies jumped into action with the general contractor and presented the idea of lining the 4″ lateral instead of destroying the major roadways that were intersected by the brand new CVS.  The city approved after they looked at the engineering specs and granted us a one time demonstration permit. The job went great. The Dynamic Drain Technologies team installed the 4″ epoxy liner form the curb of the CVS pharmacy to the city sewer in the middle of the busy intersection in less than a day with no disruption or excavation of the major intersection.