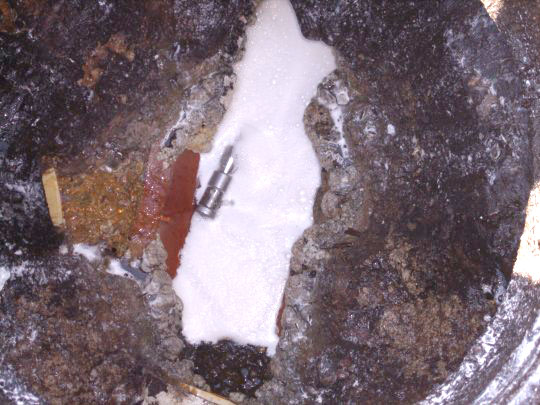 Sewer pipe lining with Grease Release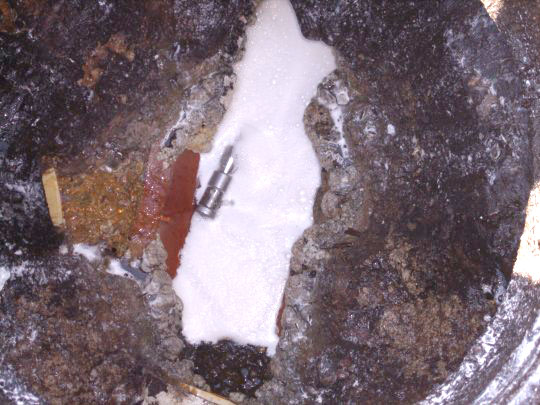 Grease Release is an environmentally safe way to ensure your sewer systems are clean and clear of and fats, oils and grease that can contaminate the city sewer system by dissolving them.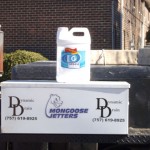 Get your grease released with Dynamic Drain Technologies before It's too late! Check out the link below from Trenchless Technology Magazine. The city of Virginia Beach has implemented a strict fats, oils and grease program (FOG). The city announces it will begin to test and fine commercial properties for heavy accumulations of FOG'S found leaving the properties sewer infrastructure. The professionals at Dynamic Drain Technologies can eliminate the grease before it concentrates with our "get your grease released service!". This service uses a high pressure water jetter, which pumps 18 gallons a minute at 4,000 psi through the commercial pipelines. We also use a special grease solvent chemical which foams the grease away while the jetting process is taking place inside your pipes. This insures you will meet the city's FOG standards and will insure you have no grease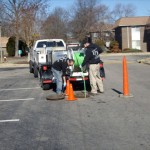 related backups. Call now for free estimates or visit our website for more information.
Article: