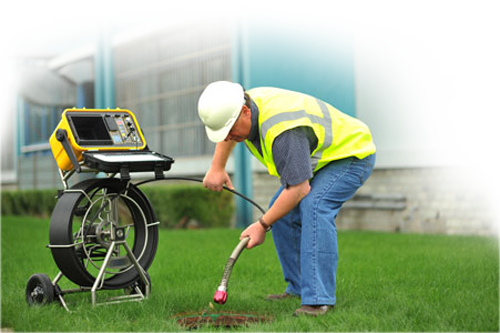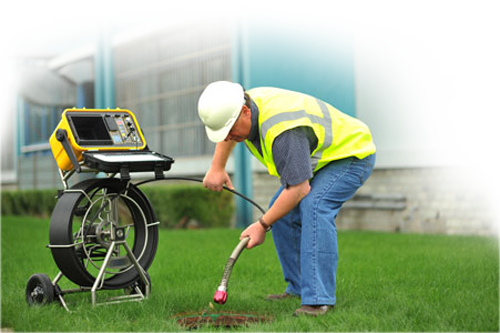 Pipe Repair Video Pipe Inspection Process
Pipe repair and video inspection services are the first steps in identifying the need for CIPP cured in place pipe repair services.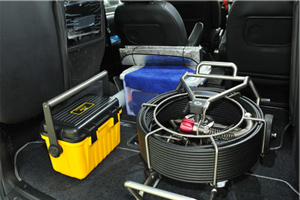 This video inspection process involves running cameras through sewer lines and performing detailed inspections to identify deficiencies in the sewer system. It also provides a means to evaluate the effectiveness of various maintenance procedures. Prompt repair of damaged and defective lines results in a reduction in the number of trouble spots,infiltration and inflow, and general deterioration.
CCTV Can Inspect
-House & Service Laterals
-Drain Lines
-House Cleanouts
-Septic Tank Lines
-Vent Stacks
– Floor & Yard Drains
– Water Lines
– Service & Electrical Conduits
– Chimneys and Flues
– Pool lines
– HVAC