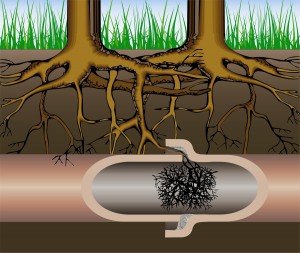 Today it is possible to utilize a video camera to examine the interiors of pipelines and it is called CCTV Pipeline Inspection.  This is often used to verify the condition of piping in various structures including government buildings.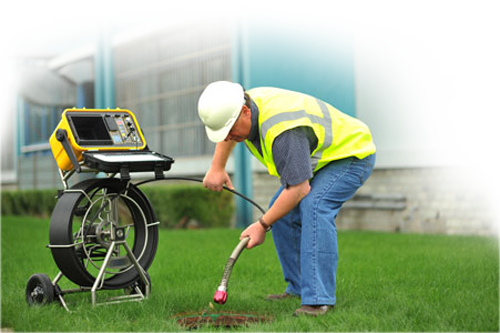 Pipe Line Condition
It enables a view of the internal infrastructure of a pipeline.  This makes it possible to detect any current or potential pipeline damage as well as the accumulation of sludge, dirt, waste and more.  The results can be used to design pipeline maintenance programs as well as cleaning strategies.
Pipe Inspection Results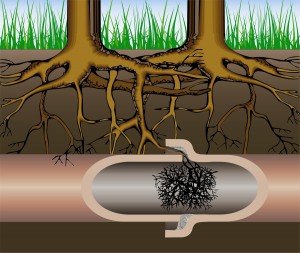 There are many different types of vegetation and tree roots that can find their way into the joints between sections of pipe.
It can be strong enough to create an opening in corroded or cast iron pipe.  This will result in a root ball being created in the pipe.
This will obstruct the flow through the pipe.  The downtime created as a result of an unexpected breakdown of a pipe can be very expensive.
CCTV pipeline inspection is a method of non-invasive testing.
Pipe Maintenance Decisions
Being able to use this type of technology makes it possible for the maintenance departments at large and small buildings to make decisions based on direct evidence.  It enables cleaning to only be performed on sections of pipe where necessary.
There is no longer any need to clean the entire system and hope for the best.
Benefits of Pipeline Inspections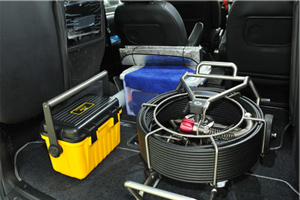 CCTV requires no digging and causes very little or no pipe traffic disturbance.  It will provide the best possible information in determining when piping needs to be fixed or replaced.
This technology has been made to accommodate any possible situation.  It is able to identify any pipeline eventuality.  Using this has saved many organizations time and money.
The maintenance departments at various government structures have piping that needs to be maintained and regularly inspected.
Dynamic Drain Technologies has the knowledge and experience in using CCTV for pipeline inspection.
Contact us today and learn about all the benefits it provides.