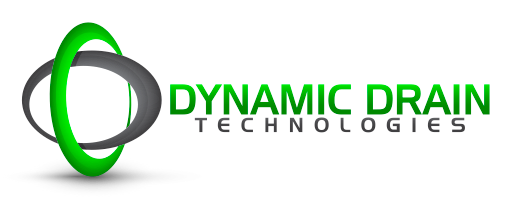 Our logo has received a makeover thanks to the Webby award winning folks over at 99designs.com.
Check out this video of their team celebrating the win with a tribute to Queen! It's nice to be able to work with fun people and get great results. They were willing to work with us and team us up with some of the best logo designers the web has to offer.
And here it is.. our new logo!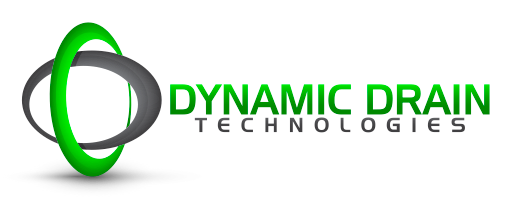 Head on over to their website to see more about the Webby Award for their services!
99designs.com