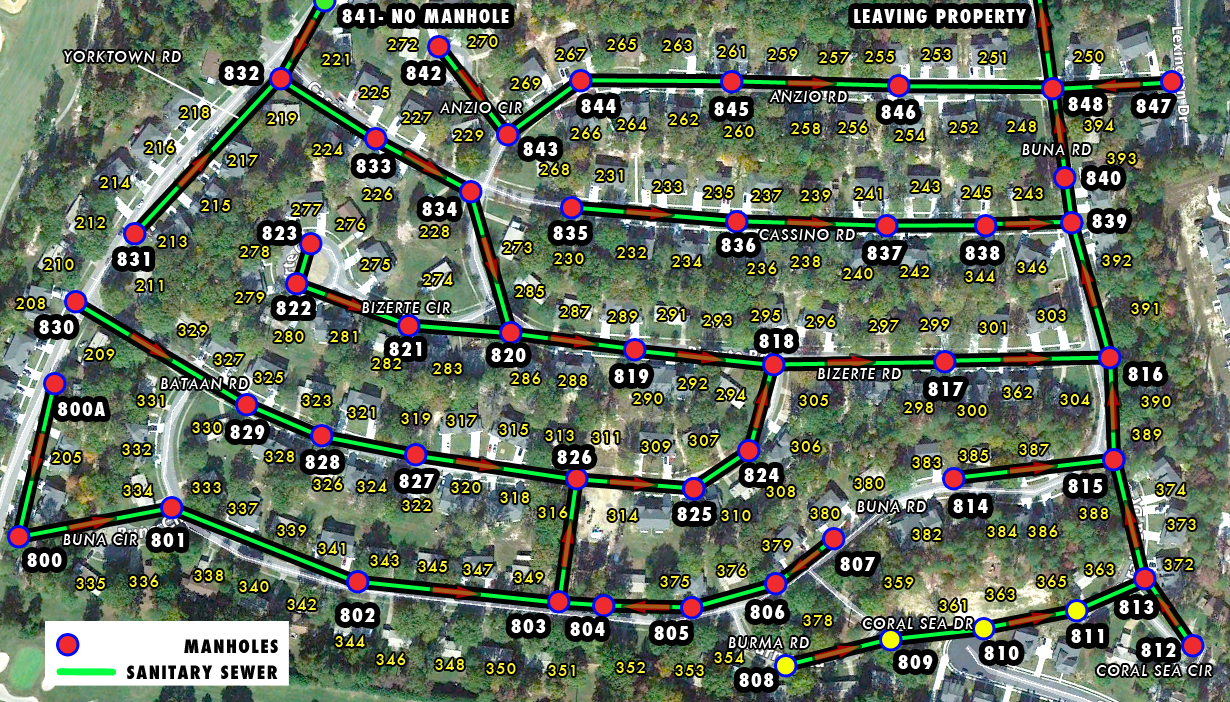 These high-tech camera systems can be used to identify faulty pipe drains, sludge buildup, and dirt and debris in commercial and residential plumbing applications. The advantages of using a CCTV system for sewer pipe inspection and repair are limitless.
Rovver X Advantages
The images produced by CCTV inspection systems like the ROVVER are extremely high quality, allowing for complete system inspection without digging up sewer pipes.
Sewer Pipe Inspections
For many years, the act of inspecting sewer pipes has been a daunting task at best. Locating points of blockage or drainage issues was next to impossible.
With the ROVVER camera system, countless man hours are spared in finding and eradicating sewer pipe issues.
Every nook and cranny of a sewer pipe can be inspected in high-def, allowing workers to locate a problem area without disturbing working pipe.
As with any business, employing practices that allow you the most valuable information for decision making is essential.
Taking the Guesswork Out of Sewer Repair
A CCTV system allows pipeline experts like Dynamic Drain Technologies to take the guess work out of sewer troubleshooting and repair. This saves you, the consumer, time and money in repairing sewer pipes.
When using old technology to inspect sewer pipes, sewer pipe bore size was always an issue. When using a CCTV system, bore size issues become obsolete.
Using camera system lighted heads and tractor units to drive the system, the ROVVER can view and maneuver through areas smaller than 25 millimeters; displaying what it finds in a full color display.
CCTV system technology has revolutionized the pipeline industry.
For more information on how Dynamic Drain Solutions can help you with pipeline issues, please contact us. We specialize in residential, commercial, and municipal pipe inspection, cleaning, and repair. We proudly serve areas in Washington DC,Northern Virginia,  Maryland, North Carolina, and Virginia. NOVA areas consisting of Fairfax, Arlington,Loudon, Prince William, Alexandria, and Falls Church.