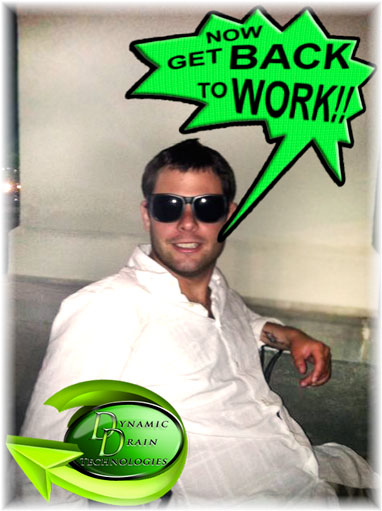 Just wanted to post a reminder and show our accomplishments as Pipe Lining Specialists in Virginia. We have have inspected pipe all over the mid-Atlantic region. It just seems like work but when we stop and look back it's pretty amazing all the different places we have been and seen over the past few years. We have done jobs in North Carolina, South Carolina, Georgia, West Virginia, Virginia, Delaware, Maryland, New Jersey, New York, Tennessee, Washington D.C. and Pennsylvania. Having a completely mobile business has proven to be one of the greatest ways to get out and see the world while at the same time providing excellent service in our network of business partners and homeowners.
As well as all the pipe inspections we have done across the Eastern seaboard we have also had success with pipe lining jobs in many major cities including but not limited to Alexandria, Arlington, Burke, Centerville, Chantilly, Charlottesville, Dale City, Dulles, Dumfries, Fairfax, Falls Church, Fredericksburg, Front Royal, Gainesville, Great Falls, Hampton, Harrisonburg, Haymarket, Herndon, Leesburg, Lynchburg, Manassas, Mclean, Norfolk, Newport News, Petersburg, Portsmouth, Poquoson, Radford, Richmond, Roanoke, Salem, Springfield, Stafford, Sterling, Warrenton, Williamsburg, Woodbridge and other parts of Virginia, Maryland and Washington DC.
I can't get over how many places we've been in this short amount of time. Thanks so much to our wonderful and hard working staff that has been dedicated to the success and reputation of our company, it wouldn't have been the same without you!!! Looking forward to growing and becoming one of the top companies to work with as far as providing for and working alongside plumbing contractors that are fully trusted and reliable.