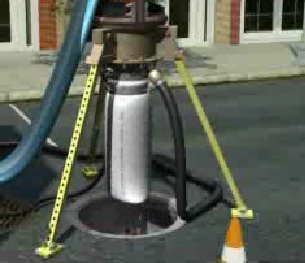 Drain replacement when it comes to CIPP pipe repair refers to relining the interior of the pipes with a cured in-place epoxy liner. We can replace a drain in Manassas, VA with our services.
Drain Replacement Services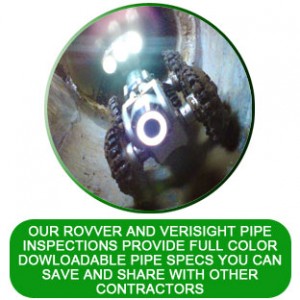 In order to replace a drain, our technicians will want to fully analyze the pipe in question.
In order to get a visual and structural report of the pipe in question we will often request to view any CCTV pipe inspection reports that were generated for the damaged drain pipe.
CCTV Pipe Inspections
If no report is available, Dynamic Drain will offer to perform the CCTV pipe inspection. Our pipe inspection reports are state of the art and can be uploaded to Youtube.
Vertical drain lines will require the use of our Vivax Metrotech push cameras.
Other lateral lines can be inspected and analyzed with our Rovver X robotic camera.
Computer Generated Inspection Reporting
3D renderings are able to be produced along with GPS overhead mapping of your entire infrastructure.
WinCam lasers and leveling gyroscopes will measure any defects in the pipe and produce a virtual image of the damaged pipe along with grade and depth measurements.
PACP certified reports will be generated as well.
Drain Cleaning
Many times a line will need to be cleaned and cleared prior to replacing a drain with an epoxy liner.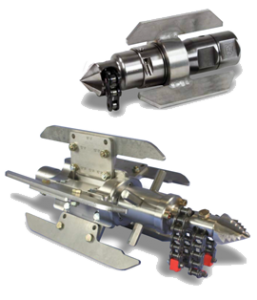 We also offer commercial grade hydro jetting and water jetting services and have a variety of chain cutters, robotic cutters and spinning nozzles.
With this arsenal of drain cleaning equipment we are able to remove anything from grease, sludge and rust to collapsed pipe sections and more with ease.
Installing a CIPP Liner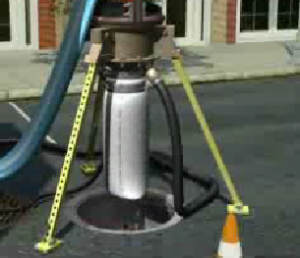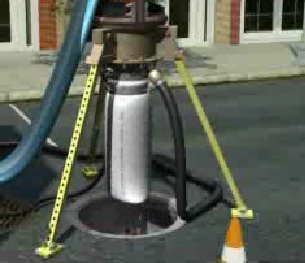 Once the drain is inspected, cleaned and cleared a liner will be introduced into the existing pipe and cured in-place without having to dig-up or destroy any property.
This liner will completely rehabilitate your entire drainage system of any defects including offset joints, missing pipe sections, bottomless cast iron, cracks and pinholes, and root infiltration.
Advantages of a Trenchless No Dig Pipe Liner
The liner provides an increase in flow and reduction in friction.
The liner is a continuous pipe which means there are no joints or points of weakness for roots to enter or water to leak out of.
This liner material has a 50 year design life warranty guaranteed by the manufacturer.
Independent studies have shown that these pipes are capable of lasting for 100+ years under strenuous condition testing.