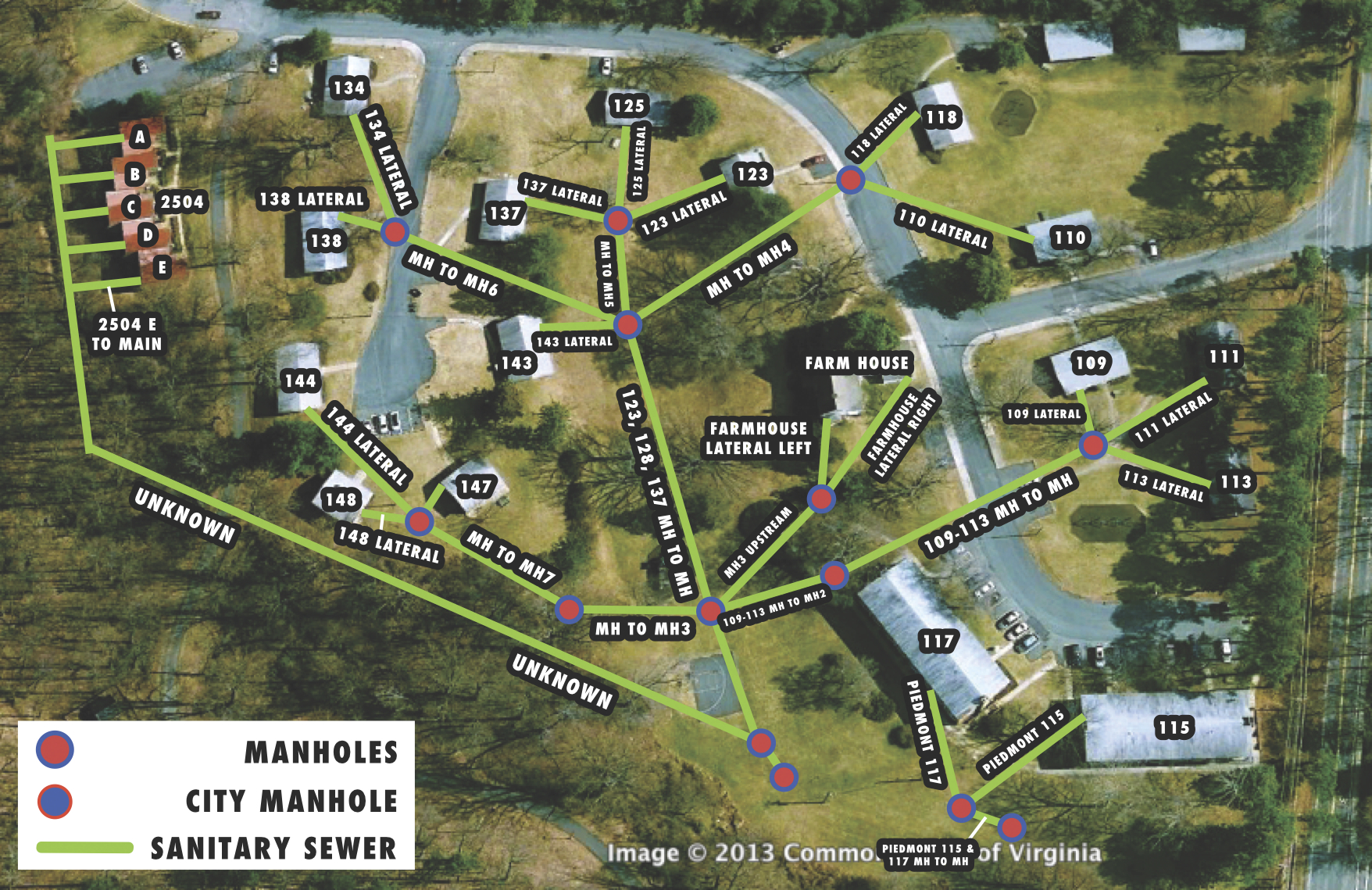 Have you ever been stuck with a plumbing disaster and called on a plumber only to find out that you only option is to destroy your entire building, home or landscape?
Pipe Relining Solutions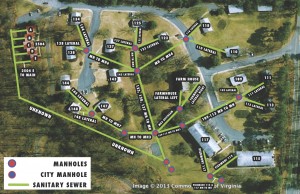 Entire piping infrastructure damage can be repaired with pipe relining. This pipe relining process can completely rehabilitate your entire pipe or drain infrastructure without digging.
Sewer pipe lines and any other type of pipes can be relined in the background without invasive destruction to property in less time without disturbing tenants or customers.
Our technicians use state of the art pipe relining technology that is completely tested and guaranteed by the ICS-PMG, NSF-14, NASSCO, ASTM, Water Environment Federation and more to completely reline your pipes with brand new pipes from the inside out.
Our services can clean, repair and reline utility ducts, conduits, vent stacks, cooling tower pipes, roof drains and fountain drains to name a few.
Pipe Relining Advantages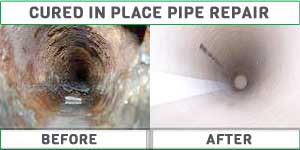 Other advantages include: increased flow due to a seamless and jointless line installation, zero-dig pipe repair, small job-site footprint, less mess, minimal downtime, save money over traditional excavation, safer than traditional excavation, save walls, floors and slabs.
Many plumbing companies and customers have brought us in for sewer relining work and have commended us for our excellent work and attention to detail. Many of our jobs have included highly sought after government jobs and large industrial buildings such as power plants and navy bases.
Our work speaks for itself and is able to withstand any chemical or temperature differences with our engineered materials. Pipe relining materials can be ordered specifically for each job type and brought in for testing to withstand any type of sewer, drain or pipe relining specifications necessary.
Pipe Relining Cost
The cost of pipe relining vs. traditional excavation can be up to 100% cheaper in some cases. There are many factors to look at when comparing the cost of pipe relining to traditional sewer pipe and drain repair practices.
Current Infrastructure– depending on the current infrastructure some pipe rehabilitation jobs would have required completely excavating entire concrete slabs, walls or even historic monuments in order to pull and replace old pipes from their current locations.
Cost of Technicians– Most of our jobs only require the use of 3-5 man teams on each location. This saves tons of money on labor and safety costs. Any required training or background checks can be done in much less time and require much less money.
Less Downtime– During our pipe relining process business for the most part is able to continue as usual. There are no dangerous pits or excavation machines required.
Small Jobsite Footprint– Our pipe relining equipment is small and mobile and only requires us to utilize an area that is restricted to one access point.
If you are interested in finding out more about how our pipe relining technology can save you tons of time and money feel free to give us a call 1-855-937-6944 for a free evaluation and walk through of your project.