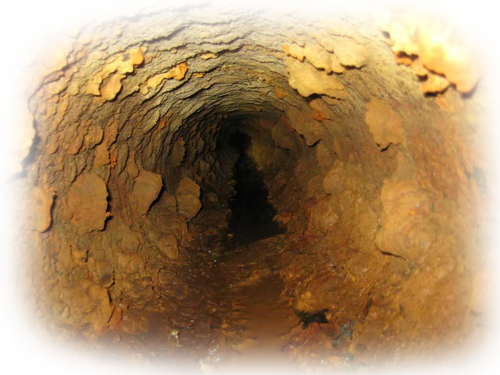 If you've ever had problems with your property's sewer pipes, you know just how expensive repairs can be. So if you're noticing the smell of sewage from drains on your property's bottom floor, or your water bill is inexplicably higher than usual, these may be signs of a clogged or leaking pipe.
Common Pipe Problems
If you think your pipes may be in need of repair, there are alternatives to digging up your landscape and walkways. Several of the most common pipe problems can be addressed by trenchless pipe repair, including: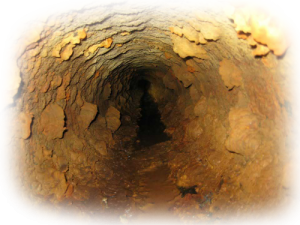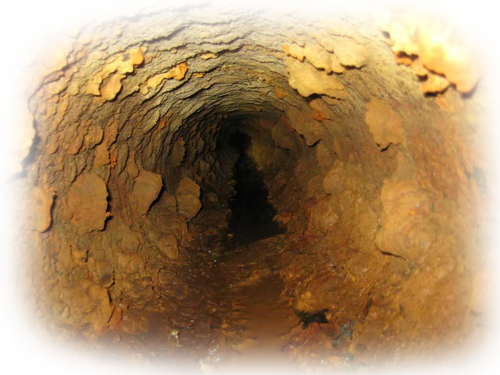 Calcification and Scale: Over a pipe's lifetime, calcification and scale start to build up on the interior lining. This can eventually cause clogs as the buildup starts to restrict or block the flow of water. The continued buildup of calcification and scale indicates the thinning of the pipe's interior thickness as well.
Waterjetting can clear this buildup from the walls of your pipe, clearing and preventing clogs, as well as extending its service life.
Leaks and Channeling: If your property was built before the 1970s, there's a good chance it is serviced by a cast iron or Orangeburg pipe, both of which are susceptible to damage and have relatively short lifespans.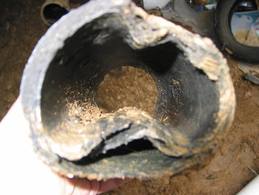 Orangeburg pipes are made of a mixture of wood pulp and tar, and are particularly prone to outside deterioration, while water flowing through a cast iron pipe slowly eats away at the bottom of the pipe until it creates a deep channel – one that can eventually cut all the way through to the soil.
Not only does this cause irreversible damage to the pipe, it can also result in soil erosion and damage to your property's foundation.
To address the issues of leakage or channeling in older pipes, a new CIPP (cure in place pipe) lining can be applied to the interior of the pipe and install what is essentially a new pipe – one that's more resistant to cracks and leaks.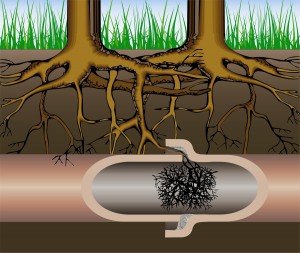 Tree Root Infiltration: Tree root infiltration is one of the most common pipe problems – and also one of the most damaging. Not only do the growing roots clog the pipe, they also expand cracks in the piping and can contribute to the pipe's eventual structural failure.
Waterjetting can cut and remove the roots that have made their way into the pipe, but any damage caused to the piping itself will remain, and new roots will infiltrate the pipe again.
If removing the tree is not an option, you still have possible long-term solutions. By pairing waterjetting with a new CIPP lining, you both remove the offending roots and install a new pipe to prevent further root infiltration.
If you think your pipes might have any of these issues, contact us today to discuss your trenchless pipe repair options.