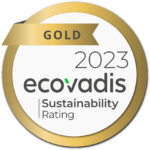 Having Problems With Your Pipes?
With Cured-in-Place-Pipe (CIPP) Lining
Read Our Reviews
*We Can No Longer Service Single-Family Residential Homes - Sorry for Any Inconvenience
Do not be confused with cheaper alternatives to CIPP pipe lining. 
Our process lines ENTIRE pipe systems
WITHOUT gapping over connections

. 
Do not let your sewer lines suffer from cheap alternatives.
The Dynamic CIPP Lining Process is A Clear Advantage
We Are Professional Grade
The smooth surface of the liner allows better water flow through the pipe. It covers cracks, holes, and offset joints that can "grab" waste products and create backups.
You get a more cost-effective solution during and after the job. Lining the pipes can be 30-40% less than the typical cost of pipe replacement.
The lining material is made of a needle punched felt wrapped plastic membrane. The liner is cut to length then impregnated with a two-part epoxy resin prior to its insertion into the pipe. 
Driving Technology - Engineered for Success

Hospital & Healthcare Facilities


With over 30+ Years In The Field
Under-Slab & In-Slab
Rehabilitation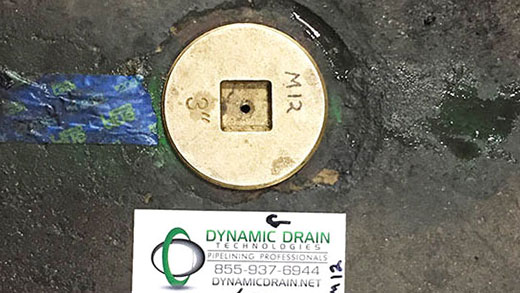 Buried inside of concrete slabs and surrounded by firestop and lead lies a network of piping infrastructure.  
High-Rise Vertical
Stack Rehabilitation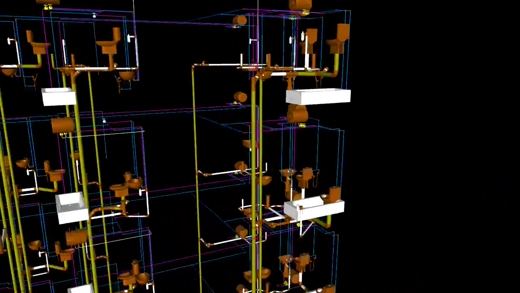 High-rise buildings contain complex piping systems with vents, connections and drains surrounded by walls and slabs.
Main Line Sanitary - Storm - HVAC - Hydronic Piping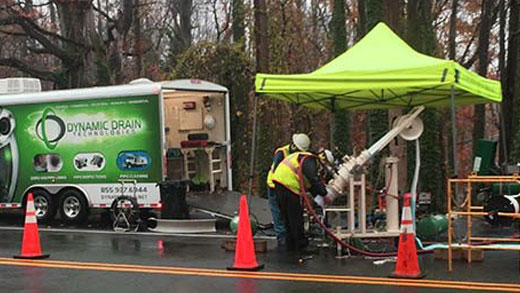 Underground piping systems and above ground piping structures can now be completely rehabilitated with CIPP.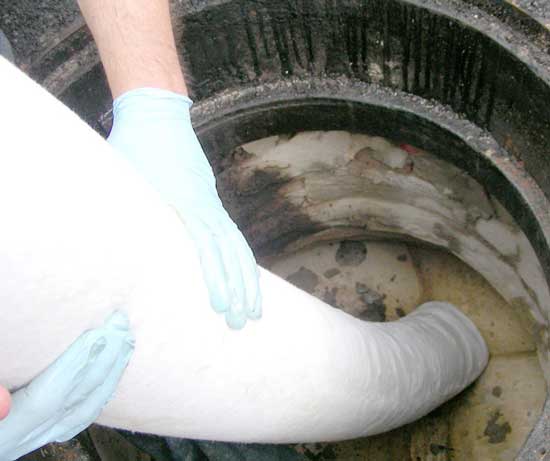 CIPP is a joint-less, seamless, no-dig, pipe-within-a-pipe that can replace anywhere from 4 feet of pipe to 1000 feet from a single access point.
A widely used rehabilitation method, CIPP, can be used for sewer, gas, and chemical pipelines.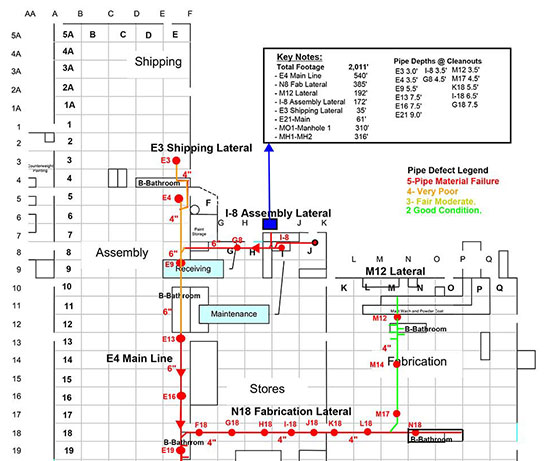 Evaluations Include:
Scope of works
Approximate pricing
Working hours & project durations
Pipe cleaning, diversion or bypass pumping options
CIPP liner design calculations,
And finally project management requirements and responsibilities.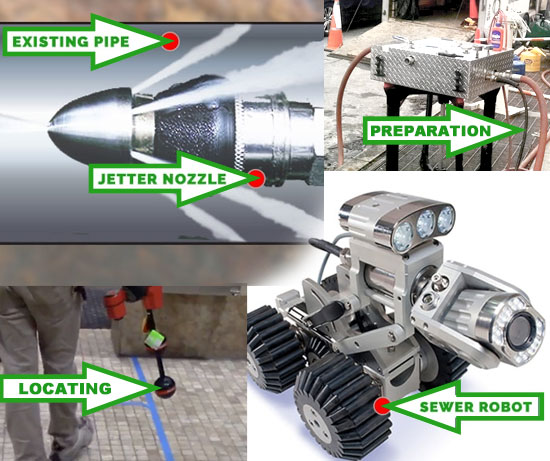 The pipe cleaning process requires a remarkable amount of labor and technical expertise.
This process removes years of rust deposits from the pipe walls and surfaces.
The result is a clean pipe surface, free of any deposits or roughness that could interfere or interrupt the bonding of the cured in place pipe liner.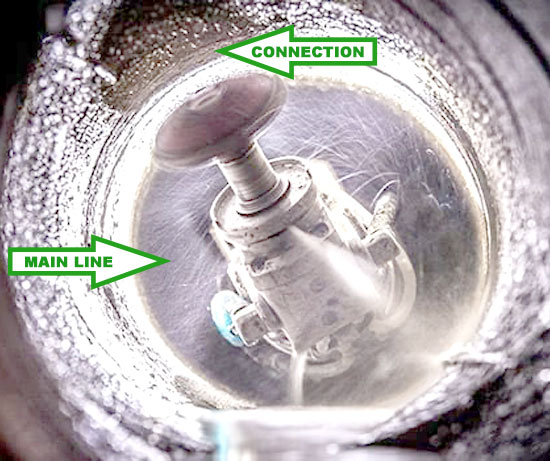 Opening connections on pipelines can sometimes be difficult, especially in hard-to-reach areas that provide limited access. 
It can be used to reinstate an entire vertical waste pipe from a single access point, as its small, powerful cutting head can maneuver around 90- and 45-degree elbows and navigate multiple bends and turns.
Slide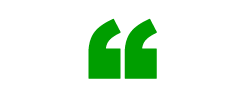 The team did a very thorough job and I'll be glad to work with them again. Thanks for helping to rid me of a major headache.
Troy H
Director of Facilities
Private School
Sandy Springs, MD
Slide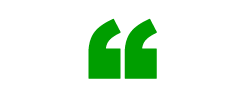 My wife and I have taken the opportunity a few times recently to express to Management and the Board our frustrations with this aging building and its mishaps, and more particularly with the not-always satisfactory remedies available when difficult things happen to our properties.
We thought it only right to take this opportunity to express our great pleasure and satisfaction resulting from Dynamic Drain's recent work on the 11 and 09 Tiers in the south tower of The Promenade.
I rode the elevator with one of Dynamic Drain's workers recently whom I've become loosely acquainted with these past months, and on that day he was wearing a quite dejected expression on his face.
"Hey man. Rough morning?"
"Oh yeah," he replied to me, sounding exhausted already at only around mid-day.
"What Tier are you guys working on now?"
"14. All the kitchens are blowing up," he said, shaking his head.
"Oh no, that sucks," I said. "Well, you guys sure saved our ass," I offered (please pardon my crudity).
This seemed to get his attention and spark his curiosity, so I told him our story, which I'll repeat here and now to you gentlemen. (con't)
John and Brenda B
THE PROMENADE TOWERS
Bethesda, MD
Slide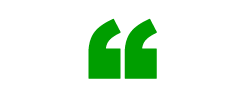 I have owned since the beginning of 1990.
A couple years ago, after retirement from IT field, I renovated my unit the way I wanted to have and enjoyed very much living in it.. Unfortunately there was leak on my dinning floor couple month after completion of renovation. Previous management team try to find the cause but never found the cause but now we know why..
Due to that reason, I was very excited about Dynamic Drain project but was concerned what need to be done in my beautiful kitchen.. Instead of worrying, I contacted Tiffany to express my concerns. She arranged Renier with his team & Victor from co-op to meet in my unit to figure it out how to accomplish project without damaging the kitchen!!
In the end, Renier, project leader, not only found the way to accomplish work but also gave me the biggest smile on my face..
Throughout the project, I realized that Reiner & Victor are very professionals, kind and friendly, ready to listen what was my concern, superb work ethics & came with the best answer/result possible..
I can't say enough! "Thank You" to Renier & Victor, I want to show gratitude for their fantastic work!! Thanks again😊
Tenant
HIGH RISE CONDO
Bethesda, MD
Slide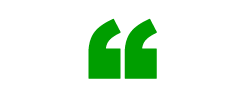 We bought our unit (411-S) here in The Promenade in late 2010, and moved in on December 27. At 9:00 am the next morning on December 28, 2010, I was in the bedroom and heard a "gurgling" sound coming from the bathroom. I investigated, and to my horror, I found water was POURING out of the toilet onto the floor for no apparent reason. I immediately (or as soon as I got my wits about me) turned off the water and in what has since become somewhat of a ritual, I began scooping the toilet water out of the corner of the bathroom floor into the bathtub with a dust pan. Luckily I was right there, but I'd estimate a good 2-gallon deluge by the time the water was off.
That experience began an 11 year odyssey with our toilet – one we thought might never end without changing out all the pipes in both towers (can you imagine?). Not just mystery overflows – EVERY flush was an adventure – the toilet had to be watched intently for the entirety of the empty-refill cycle because any flush was a potential overflow disaster (clogging wasn't the issue, the pipes were). On exceedingly windy days, when we would hear the pipes connected to the bathtub drain start to "gurgle" and the water in the toilet start to percolate, we learned to just turn the toilet water off. Sometimes turning on the bathtub faucet and allowing the water to run awhile would clear some of the air out of the pipes; sometimes it would instead cause the toilet to begin overflowing.(con't)
John and Brenda B
THE PROMENADE TOWERS
Bethesda, MD
Slide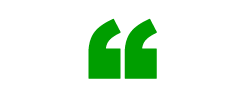 Our kitchen too – albeit to a lesser extent. Someone above us has a washing machine installed within their unit, so a couple/three times a week we would walk into our kitchen to find suds overflowing from our sink drain up over the basin and onto the kitchen floor. These suds – they smelled awful, like dank laundry lint, and always had what looked like pieces of ash floating atop the sud-bubbles.
Since Dynamic Drain completed their work on the 11 and 09 tiers here in the south building, all of those issues that plagued us for over a decade have gone away. They simply stopped. Obviously, we don't miss those days; to the contrary, we feel an enormous debt of gratitude to Dynamic Drain and to the people here at The Promenade who brought them to us. Very liberating to no longer be in constant combat with our bathroom.
Thank you, and please feel free to share our account with other shareholders still awaiting relief and/or with the people at Dynamic Drain.
John and Brenda B.
THE PROMENADE TOWERS
Bethesda, MD
Slide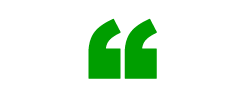 I want to let you know how pleased I was about the process related to relining my kitchen sink drain. All of the staff were very professional. They explained everything that they were doing. They kept the work area very clean and were very polite. I appreciated learning from them.
They also explained that connecting my drain to the main pipe was a bit more challenging than many of the other units because of the angle of installation and washing machine connection. I appreciated their willingness to keep me informed.
All in all, I was not looking forward to no kitchen sink and water for a week but it ended up being ok because of the professionalism of the contractors. I have confidence that they are doing an excellent job.
Carol D.
THE PROMENADE TOWERS
Bethesda, MD
Slide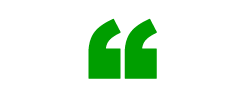 Hope you are doing well during this crazy times with the omicron all around us.
Just a quick email to let you know my impressions of the people who did the pipework.
Since day one they were very professional, very courteous, and quick. I thought they would spend more time in the unit doing the work, but to my surprise they did it quickly. Also before doing any the work, they asked me if it was ok with me if they could make noise.
Also they checked 3 different times if I had leaks under the sink. And they cleaned everything, like they were never here.
I know you dont have the time to come and check the quality of the work, but I wanted to let you know my impressions of a job well done.
Tenant
MULTI-FAMILY HIGH-RISE APARTMENT PROJECT
Slide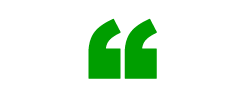 Just wanted to send my congratulations and thanks to all who made this project such a success! I got a look at the camera inside the renovated pipe and I think it's amazing what was accomplished in just 3 days. In my 23 years of high-rise condo life, that was the best plumbing project I've ever seen.
Tenant
MULTI-FAMILY CONDOMINIUM PROJECT
2375 S Dove St, Alexandria, VA 22314