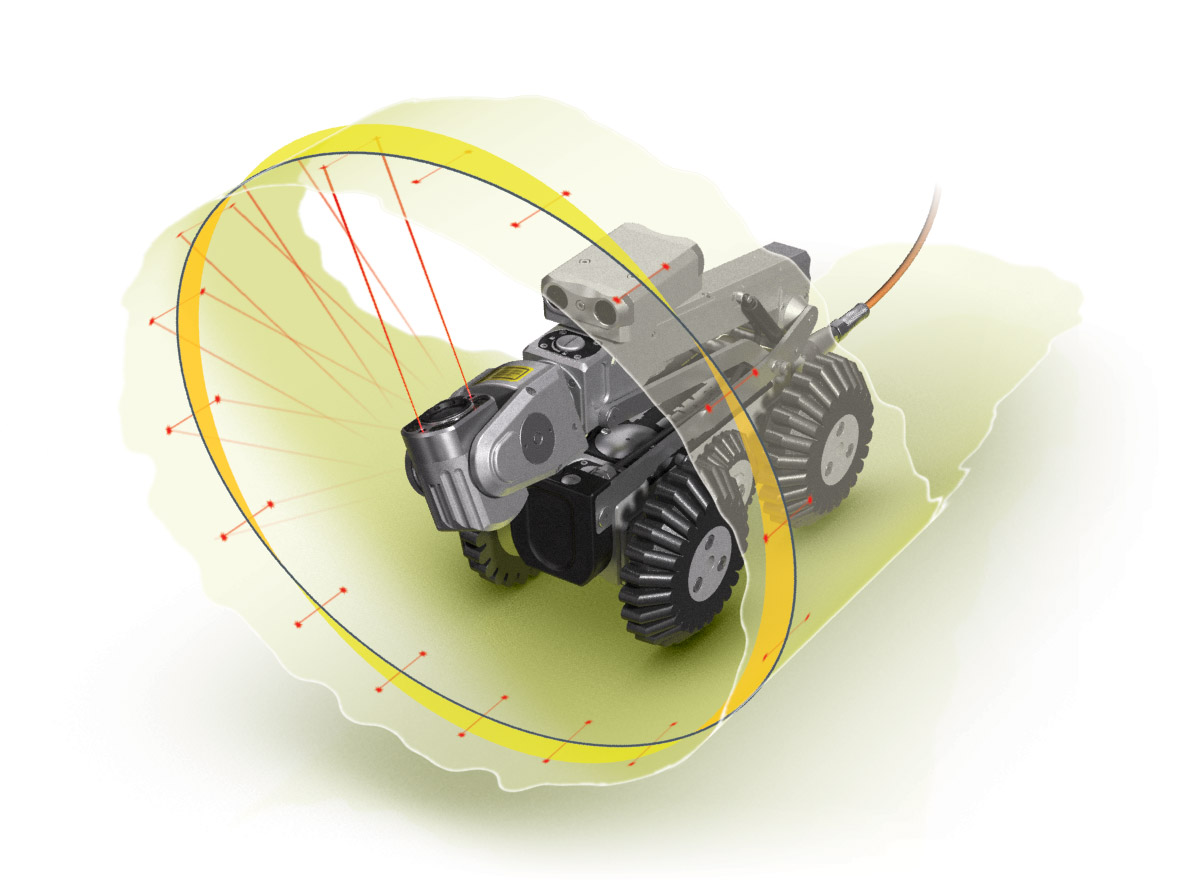 For mainline pipe inspection, video offers the customer a multitude of benefits.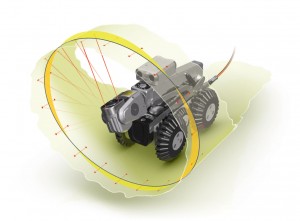 By using cutting-edge technology, your contractor can reach even the most hard to get to areas, ensuring the entire system is in good working order.
By employing the use of video technology, regular pipe maintenance and diagnostic tests can be performed more quickly and more efficiently than ever before.
How does video pipe inspection work?
The process of video pipe inspection is performed using a remote control video camera to go deep into the mainline pipe of your home or business. Once the camera is in proper position, the contractor is able to view and inspect the entire pipeline for obstructions or any other issues.
These obstructions can include but are not limited to dirt and debris, tree roots, areas where the pipe is broken, and degradation of seals and pipe joints.
The advantages of video pipe inspection
Plumbing installation, repairs, and inspection can be performed with minimal soil disruption. This means less digging to find and repair mainline pipe problems.
Without a video system, clogs or leaks that are buried beneath a building or structure can be extremely expensive to locate and repair.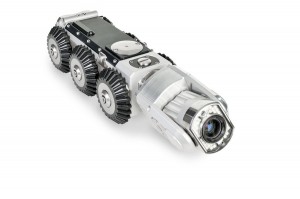 Often times, a contractor has to dig up huge portions of pipe in order to discover the problem; add that to the actual repairs, and expenses can mount rather quickly.
Because problems within a system can be found in a shorter amount of time and without digging, your contractor can minimize your costs and save time in making repairs.
For ROVVR CCTV pipe inspection and repair services, contact the experts at Dynamic Drain Technologies. They also offer no-dig pipe lining repair, pipe cleaning and jetting services, and much more. Call today for a free consultation or free estimate for your home or business pipe repair.