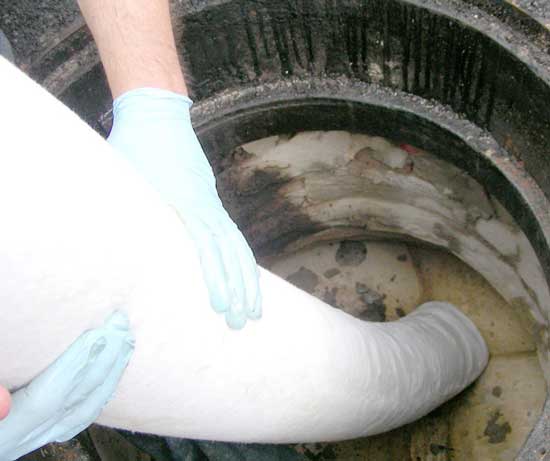 We service broken sewer pipe in Henrico, VA and surrounding areas. The cost of replacing a broken sewer pipe can add up quickly.
Broken Sewer Pipe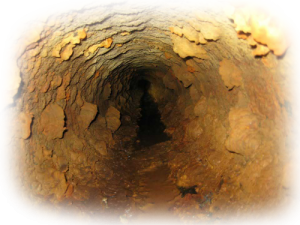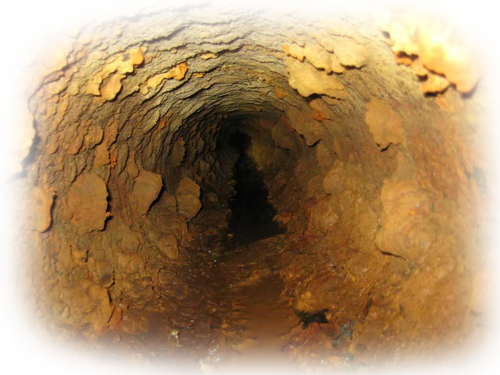 There are many reasons for a sewer pipe to need repair and replacement. Many times the end user will experience backups. Major backups usually mean that there has been some damage to your sewer line and plumbing infrastructure.
Shifting foundations can cause sewer pipes to become separated and displaced. Over time debris will become stuck in these deficiencies and slowly start to affect the flow of your lines.
This can also cause loss of revenue from major infiltration and exfiltration.
Root infiltration can also cause sewer pipes to break and cause clogs. Depending on the type of pipes within your plumbing there are ways to determine the best route for replacing sewer lines and beginning to look into sewer repair.
Cost of Replacing Broken Sewer Pipes
There are many factors to determine when trying to get an estimate for sewer repair. Looking into dig and replace and trenchless methods are a good start.
Factors include: pipe depth, pipe type, surrounding infrastructure, traffic, safety hazards, material costs, labor, equipment, access and more.
Dig and Replace
Digging and replacing may be a better choice when the sewer lines are shallow and underneath yards. If there are not a lot of people and foot traffic around the site the safety hazards are reduced and the sewer lines are easily accessible. Safety hazards are kept to a minimum when the area can be barricaded and secured during the excavation process.
Trenchless Methods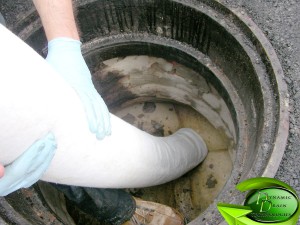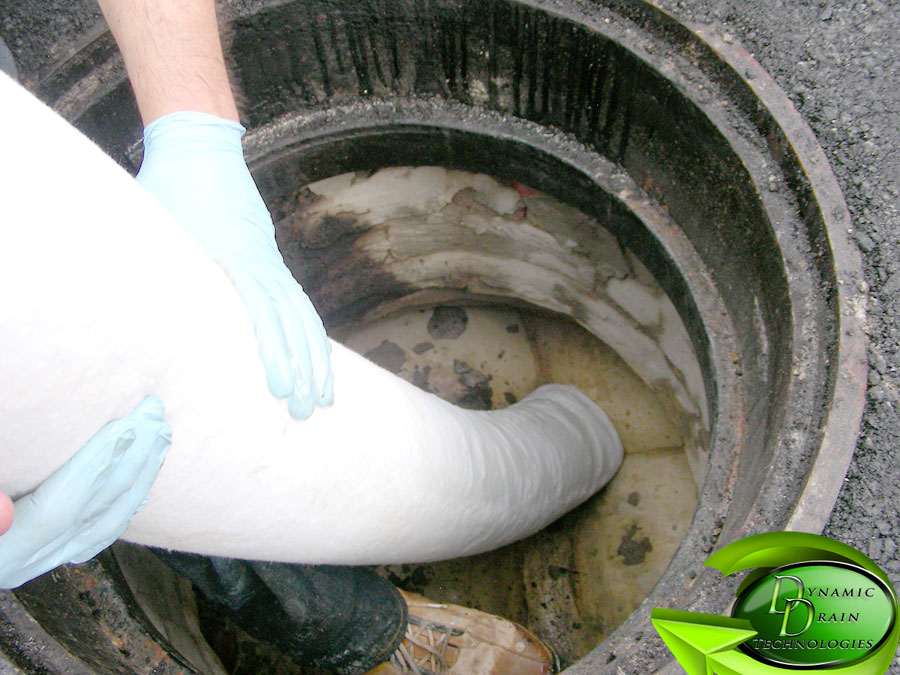 CIPP or cured in-place pipe sewer replacement is preferred when the option to dig becomes costly and time consuming. Often times sewer lines will run underneath railroads or natural streams. This adds lots of permits and insurance costs.
If there is a lot of traffic, CIPP can reduce downtime and have your business, municipal, industrial or large apartment complex back in working order in a matter of hours instead of days.
The best way for a plumbing contractor to determine the cost of repairing a broken sewer pipe is with a series of CCTV pipe inspections and cleaning and clearing the sewer lines.
If the pipe is too deteriorated with scale, rust and sludge it must be cleaned before leaks and cracks can be located. Aging sewer pipes usually contain many problems that will slowly cause more and more backups over time.
Technicians should provide detailed reporting to the end user including PACP certified reports, copies of inspection videos and in the case of our Rovver X mainline sewer inspection camera, a virtual 3d image of the pipe can be created and analyzed with laser scanning software.
Conclusion
No matter which type of broken sewer pipe repair method you choose you should always look into all options. Make sure to receive a few different estimates if possible and ask the right questions such as:
Will I get a copy of the pipe inspection video to share with other plumbing contractors?
How long will it take to analyze, clean and finally repair my sewer lines?
Finally you should always check to see how far your insurance coverage goes from your property and where the sewer pipe becomes the municipalities responsibility.
Give us a call if you have any questions and we will be happy to give you a free estimate and references to our network of trusted plumbing contractors.