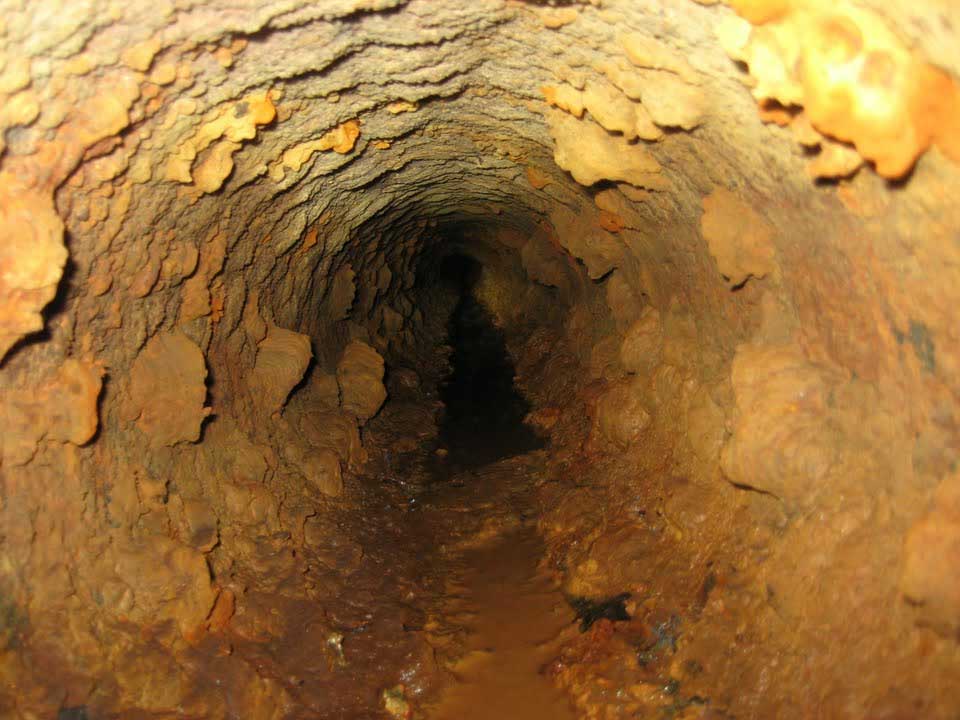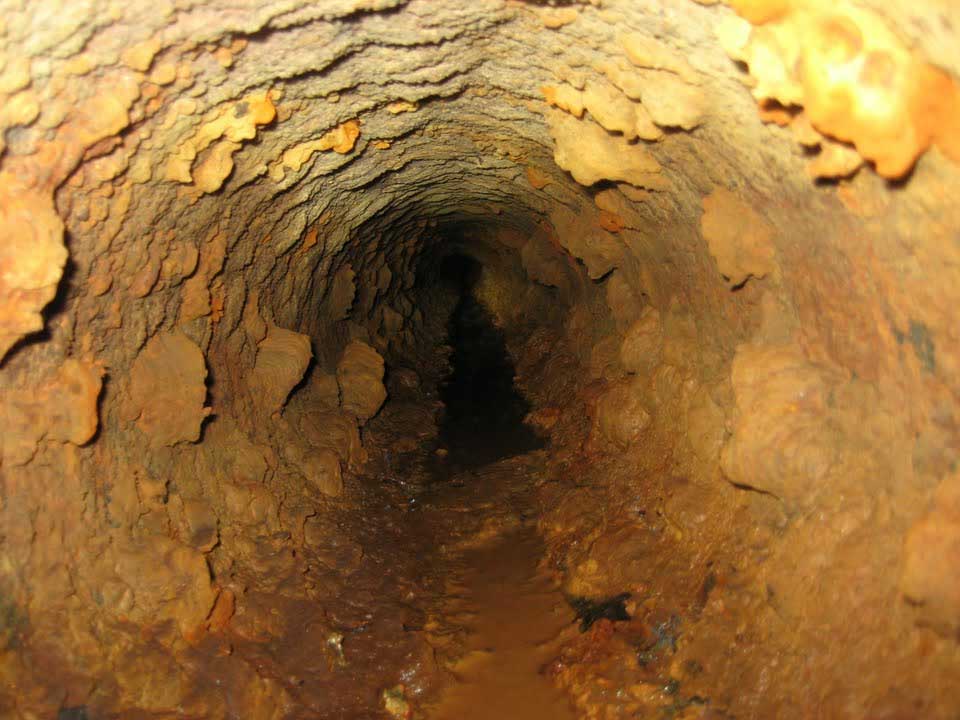 Dynamic Drain Technologies is now offering a special rate for the new 2013 year for all residential, commercial, municipal and industrial pipe inspections in the Richmond, VA metropolitan area.  Dynamic Drain Technologies offers the highest quality pipe inspection technologies offered in the state.  Our Vivax Metrotech pipe inspection systems deliver full color and self leveling live footage of your sewer or storm drain.  Our unique service delivers important internal information about your aging drain systems:
Pipe material
Pipe length
Pipe diameter
Transitions In Diameter
Damaged Areas
Roots
Scale Build Up
Grease
Debris
We now offer the competitive rate of only $275.00 dollars per inspection! If you can provide a written inspection rate lower than ours will be happy to beat it by 25 dollars!  Our inspections also come with a detailed report immediate copy of the video via a USB flash drive.
[youtube=http://www.youtube.com/watch?v=wu8MWfmjAJU]